12. Intolerance, hate and violence, as always
20.07.2016 23:17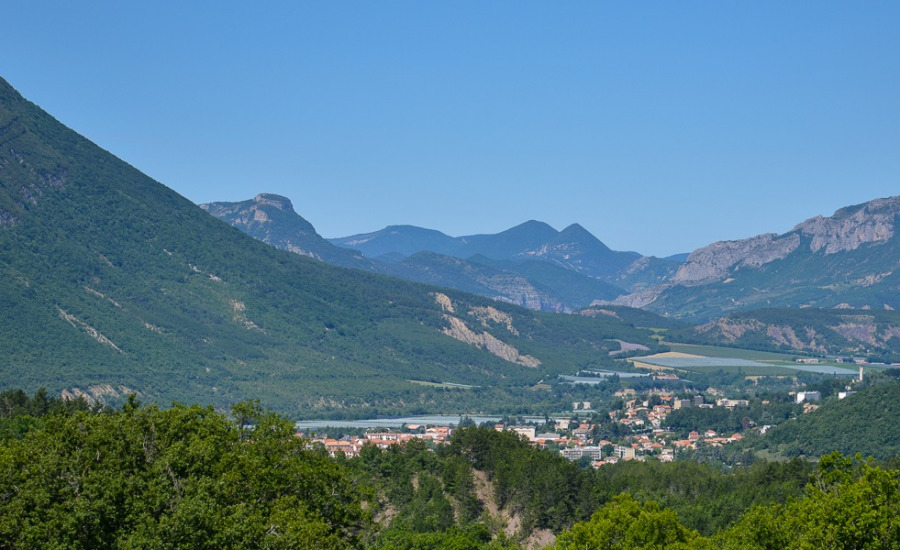 An eight-year-old girl is fighting for her life after a mum and her three daughters were reportedly stabbed in a French holiday resort for being 'scantily dressed'.
The French family are said to have been targeted while holidaying in Garda-Colombe in the Hautes-Alpes near Montpellier in southern France.
The 46-year-old woman and the girls - aged 8, 12 and 14 - were all attacked before the knifeman fled the scene - according to police.
The eight-year-old was airlifted to hospital in nearby Grenoble with a punctured lung and is in a critical condition.
The 37-year-old man has been identified by French media as Mohamed Boufarkouch, who was born in Morocco.
He is reportedly unknown to the police and gendarmerie.
He was arrested following the incident at around 10am local time (9am UK time) this morning and is still in custody on suspicion of attempted homicide, reports Le Dauphine.